what we do
Our Pilates mat classes will help you develop core strength, become fitter and more flexible with a longer, leaner, more toned appearance. We provide all the equipment to help you get the most out of your sessions with smaller, friendly classes and personal attention.

As well as classes there is a fully equipped Pilates fitness and rehab studio offering individually tailored 1:1 Pilates sessions using the large Pilates apparatus to maximum effect for everything from rehabilitation through to posture improvement, fitness and sports conditioning.
Ethos
Rock Pilates is about mastering stretch and strength with control, encouraging endurance and challenging ourselves to develop a strong core and agile, well-balanced body and mind. Our aim is to give you the techniques, knowledge and awareness you need to become stronger and fitter, resilient to injury, leaner, toned and more agile than before, so you can get on with enjoying living a longer, happier, healthier life.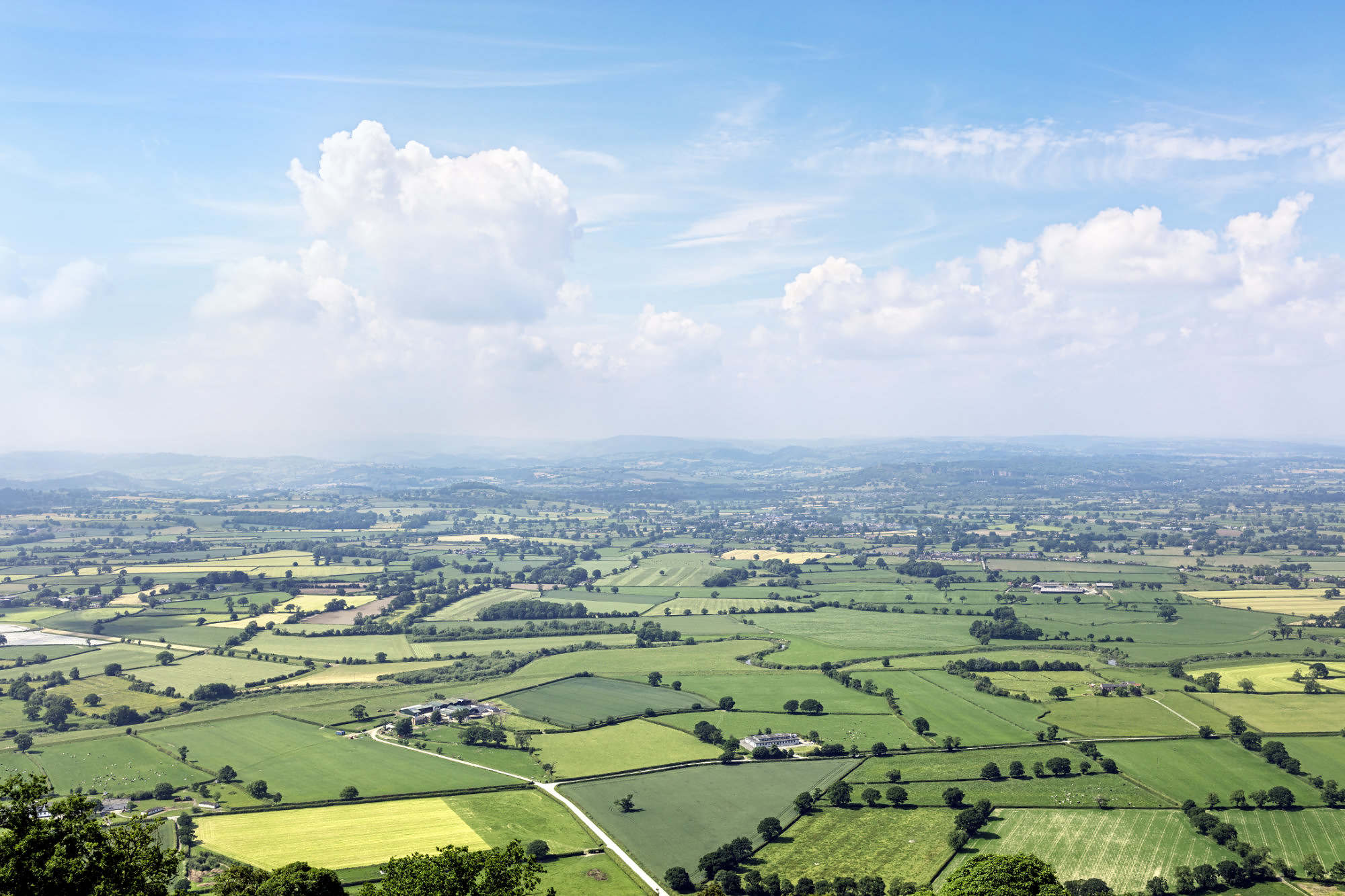 Rock Pilates Location
Rock Pilates UK's Fitness and Rehab studio is nestled at the foot of the south downs in a small Washington hamlet in picturesque surroundings, just off the A24, close to Storrington, Ashington, Sullington and Thakeham and only 15 minutes from Horsham and Worthing. The nearby villages of Findon, Steyning, West Chiltington, Dial Post, Partridge Green and Bramber are all within easy reach.
What we offer
Pilates mat classes

Pilates fitness & rehab studio
Our classes offer the perfect fusion of classical Pilates together with a modern edge, occasionally drawing on other disciplines whilst using lots of small equipment to target or switch off particular muscle groups, provide additional challenge or support and keep things interesting, with no two classes being exactly the same each week – all reassuringly wrapped up in the underlying principles of Pilates.
Classes are smaller, friendly, fun, yet still challenging whilst being tailored to the needs of individuals within the class setting. All the equipment is already provided for you so there's no need to invest in anything except that little bit of time in the week just for you❤️
The studio equipment is designed to work perfectly whether you're looking for help recovering from injury, illness or an operation, general fitness or sports conditioning.
In studio sessions you will be using the larger Pilates apparatus such as the reformer, Pilates chair, ladder barrel, tower and bench. Much of the equipment uses different spring resistances and ropes and foot straps or pedals to target specific muscle groups and either support the body and joints while you work out, or challenge them, depending on your needs, goals and focus for improvement.
You will receive 1:1 Pilates tuition throughout with sessions individually designed to meet your needs.
The studio really does have everything you need to get you fit and is safe, fast and effective.
About the owner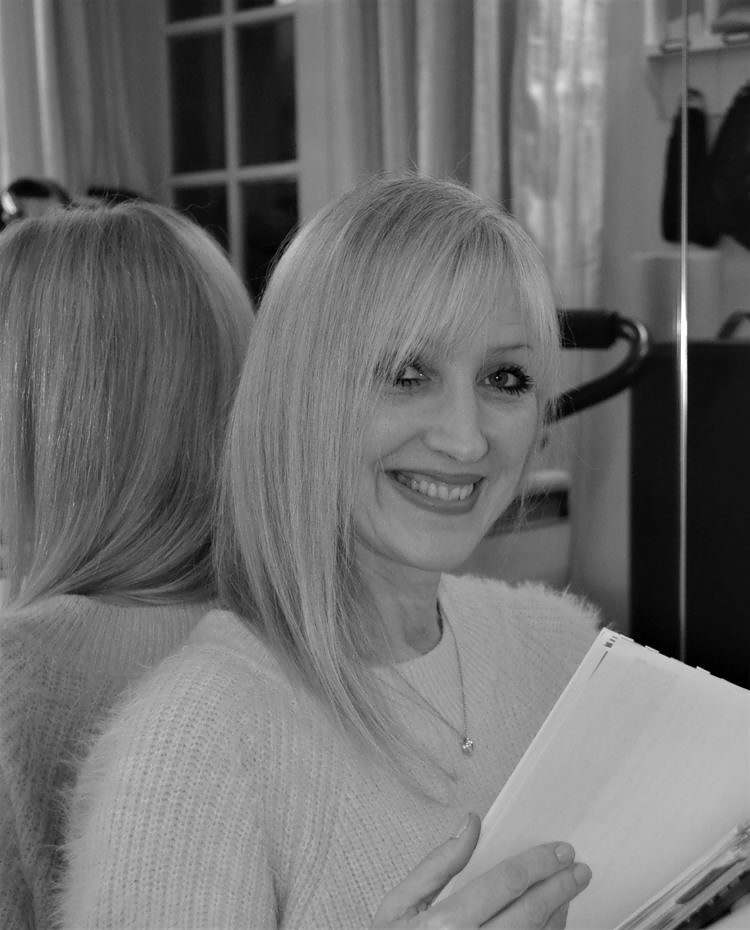 Arlette is a former professional dancer in a career which has taken her on a journey from ballet to the Moulin Rouge to Argentine Tango, performing and teaching dance and exercise.
After an early injury to her spine meant initially having to hang up her dance shoes and change careers, she was eventually recommended to an osteopath who, after initial treatment advised 1:1 Pilates to strengthen the injured area using the large Pilates studio equipment. She was amazed at the beneficial effects and speed at which the Pilates machines were aiding her recovery and it was this experience that first inspired her to become a Pilates instructor.
The experience taught her the power of Pilates for both injury rehabilitation and fitness and her subsequent return to dance inspired her to retrain as a Pilates teacher.
Arlette is now a Powmak-trained, Level 3 Pilates instructor in both mat and equipment studio Pilates and having worked alongside osteopaths in a clinical setting for 2 years, she has gained valuable insights, knowledge and experience in providing 1:1 Pilates for rehabilitation support, fitness and sports performance.
Taken together with her experiences as a dancer, this gives her the perfect background as a Pilates instructor and led to the opening of her own studio in rural Washington, West Sussex. Taking the name 'Rock' from the location of the studio off Rock Road and its symbolic indication of strength – a key benefit of Pilates!