More than just a Classical Pilates Mat Class
Our classes offer the perfect fusion of classical Pilates with a modern edge, occasionally drawing on other disciplines such as yoga and ballet. Classes provide just the right level of work out using small equipment to either support or challenge the body when necessary, targetting specific muscles to keep you on your toes and all this reassuringly wrapped up in the underlying principles of Pilates!

Classes are smaller, friendly, fun and 'comfortably challenging' and as they are tailored to meet the needs of clients within the class setting, no two classes are exactly the same each week.

All the equipment is already provided for you so there's no need to invest in anything except that little bit of time in the week, just for you ❤️.
Pilates mat class locations
Washington Village Hall
Washington
RH20 4AP
Partridge Green Village Hall
Partridge Green
RH13 8HX
pilates mat classes
If you want to become more flexible, have a strong core, great posture, fitness and get a leaner, more toned shape …then you've come to the right place!

Private mat classes are also available on a 1:1 basis in the studio and online.

We also offer a door to door service if you are injured or recovering from surgery and need help to get moving again but are unable to get to the studio. Get in touch for more info.
Private Pilates Sessions at Rock Pilates Studio
Private 1:1 mat classes are also available at the studio and are perfect for getting that technique under your belt and building confidence before joining in a class or for more specific help with injuries, postural problems, balance or mobility issues. Private mat classes start from £27.50 per session. Simply email to book your first session.
Ladder Barrel
Pilates Chair
Reformer
Pilates Mat Class Prices
Pilates mat classes are payable in blocks of 5 or 10 weeks* payable in advance as well as offering a class drop in option.
*This only applies to new sign-ups only. It is not repeatable for each additional sign-up.
Drops ins
£10
Details
Pay as you go option
Monthly
£32
Details
Payable monthly in advance (1st of the month)
Monthly combo
£56
Details
Payable in advance (1st month) Includes 1 in-venue mat class and 1 online mat class per week. Class recordings are provided where a class is missed
Studio classes FAQ
Does it matter how fit I am before I start?
No, it doesn't matter if you're starting from scratch, have a little experience or a lot. The machines are adjustable and therefore, highly versatile so that your sessions will be tailored to your individual needs, whatever your current level of fitness and/or injury.
What should I wear and should I bring anything with me?
Wear anything that you would normally wear to the gym that is comfortable and loose to exercise in. Shoes are not normally worn in Pilates studios for a number of reasons however it is advisable to wear socks, ideally socks with grips under the sole. Longer hair should be worn up out of the way.
There is no need to bring a mat as all equipment is provided for you, but you may want to bring a towel and a water bottle, although water is available at the studio.
What if I have an injury?
Don't worry, we will be asking you all about any injuries, operations or conditions during your consultation to ensure your programme sessions are designed with you in mind.
Do I need to bring anything with me to class?
You don't need to bring anything with you other than a towel and water bottle as all equipment is provided, including mats.
How much are your online classes and how do I sign up?
Online classes are £6 per class and are payable in advance.  Email me at rockpilatesuk@gmail.com for details of how to access the online class.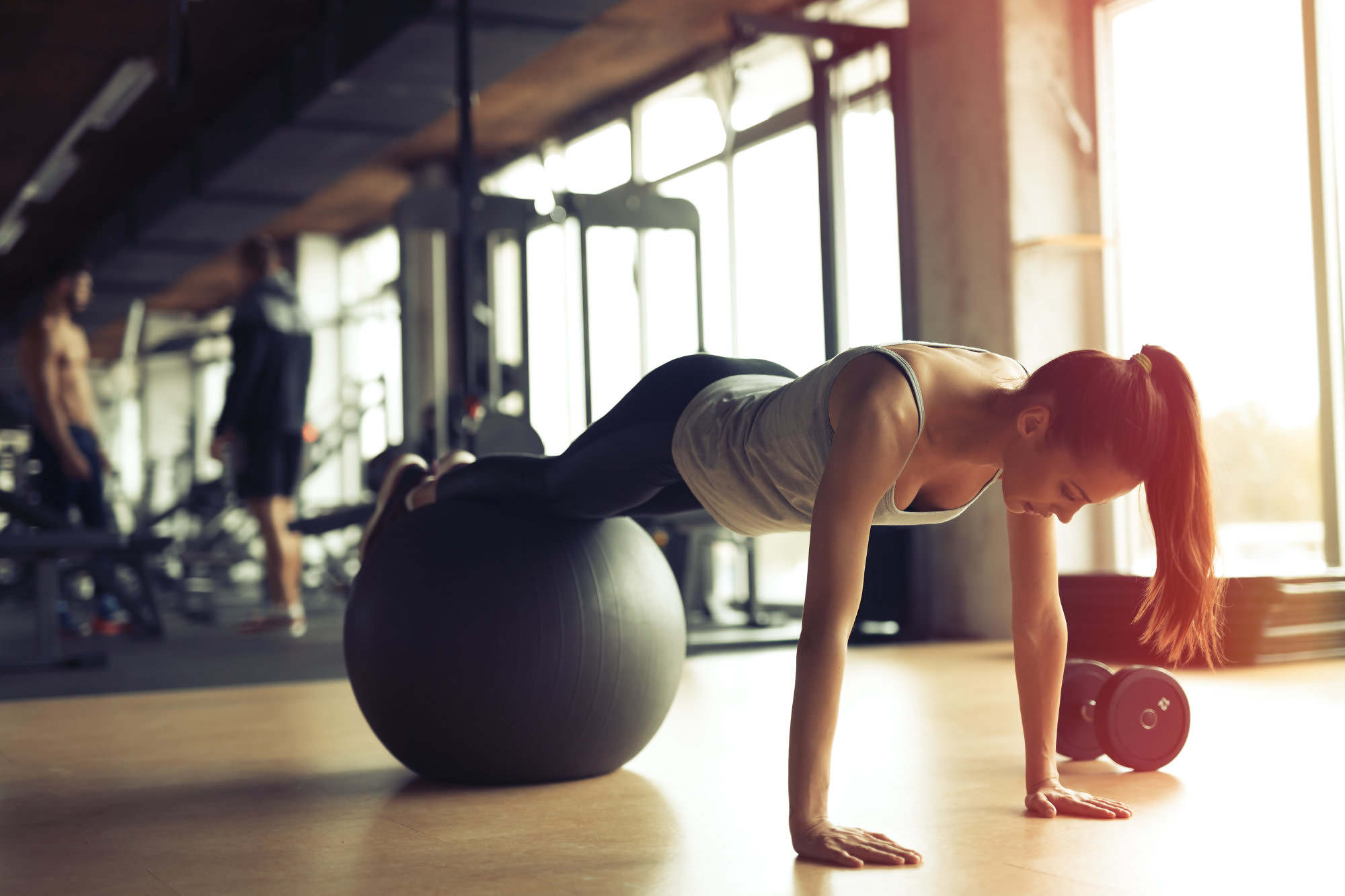 WHAT MY CLIENTS SAY
Alex Perkins

Arlette's classes are methodical, rigorous but at the same time light and fun.  She gradually steps her students up through the gears, whilst maintaining a keen awareness of individuals' needs, limitations and capabilities.  In a relatively short space of time I have improved my core strength, and developed balance, control and flexibility.  Pilates is a challenge but you do get out whatever you are willing to put in, and newcomers will quickly experience and soon see the benefits.

Director, LAL Language Centres

Julie Ellen

In March 2019 I could hardly move due to a prolapsed disc and spinal infection.

I knew Arlette as a fellow tango dancer and also knew that she was a Pilates instructor so I asked if she could do Pilates sessions with me at my home to see if she could get me moving again, which she was only too happy to do.  She became my line of hope.  I was very down as I'm a very active person who had been in a great deal of pain for 2 months, I was unable to dance and we had already had to cancel several holidays.

From the very beginning her cheerful countenance and attention to detail meant I made good progress. I saw her every week for about 2 months, during which time she continually adjusted my exercises to build mobility and stability and I steadily grew stronger each week.  After two months, I was finally able to start driving again so I started visiting her studio to use the large Pilates equipment.  This was very helpful as it supports you and enables you to do things like jumping, but not on the ground!

I cannot recommend her highly enough and 10 months on, I am fully recovered and dancing again and I still do her exercises every day.

Argentine Tango Dancer

George Hook

Since doing Pilates with Arlette my attitude towards my body has changed drastically. As an administrator I found that I slouched when I sat at my desk. This would then lead to lower back issues.

Arlette has made me more mindful of how day to day activities, such as the way I sit at my desk, can impact on my back issues and body in general and she has taught me how to prepare my body for everyday activities such as cleaning and even cleaning my teeth.

The exercises I do in the studio have noticeably improved my flexibility and strengthened my core and I feel great. My back issues are now few and far between and because my posture is better I even feel taller.

Office Administrator

Audrey Harrison

As a Pilates teacher of over 20 years experience I can highly recommend Arlette's classes. She gives a very informative session making sure that everyone is comfortable with the exercise, adjusting individuals where necessary but keeping the class flowing.

She is very approachable making everyone feel welcome whilst remembering any physical problems that they may have and giving them sound advice regarding appropriate exercises for their condition. Her classes are fun whilst being challenging in a safe way, an excellent example of a Pilates teacher.

Pure Pilates

Lucy Parsons

From the time Arlette has been teaching Pilates at our offices our staff have instantly seen the positive effects of their weekly sessions. They often remark on how their flexibility has improved and how their tight backs, caused by poor posture have been ironed out.

Arlette is a complete professional, tailoring classes to suit the needs of those attending whilst taking into consideration any injuries, and adapting stretches as necessary. Everyone always looks forward to the classes and they are nearly always fully booked.

Marketing Executive
Do you need pilates in your work place?